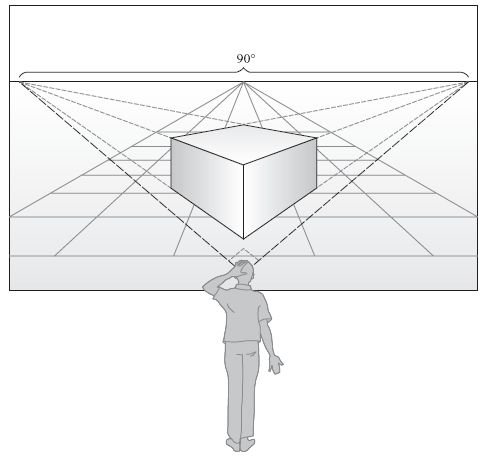 Perspective is a funny thing.
All it takes to change it are a few vicarious words and voila! You have a whole new outlook to a situation, entity or your beloved fizzy drink.
With the entire buzz that shrouds marketers for being the only ones responsible for changing perspectives, it's only logical to say that every other entity around is as much of a spin-doctor. From TRP-hungry TV transmissions to brain-jacking Facebook updates, mind maneuvering is but a bitter reality. Look around and you will find anyone and everyone playing to their agenda. Be it a local
broadcasting network disfiguring facts or an international media outlet snaking information to the extent of projecting state terrorism as a right to self-defense for a country like Israel – letting her bombard a country which does not have an army, an air force, any missiles or even tanks. Rather what they have to defend themselves are 10-year-old kids, throwing stones at armored military personnel sitting inside a fortified vehicle.
We live in the so-called age of information. Whoever owns or broadcasts information, holds the influence to manipulate it as well. And we all know that information is power…
This has never been truer than in recent times. With the mass media's rise to power and the advent of social media's unimaginable user penetration, spilling selective and suggestive information has never been easier. Leave it to the end user to perceive as per your plans. Be it renowned news channels hammering 'Breaking News' at its audience or a popular talk show host using religion attributed intonations to incite ratings. All that you need to do is spark a thought into the ever-receptive minds of your consumers and let them build upon it, and in turn build confusion – from an individual to the masses. We all see it; we all hear it, we all think it. The game has changed, the tools have evolved and the need to use these tools has been enforced.
This is the war of the minds and perspective is the weapon of choice.